Immix Partner: D-Link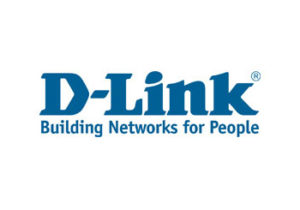 Immix is pleased to integrate with D-Link, a prominent leader supplying a range of customers premise equipment and network infrastructure devices that allow them to develop and deliver quality service. D – Link products support a range of market segments: for home, business and service providers.
This Immix GF/CS platform is integrated with the D – Link video systems. The partnership offers the video systems a variety of latest cloud features, along with, an alarm configuration connected to SMTP settings. The partnership has increased both parties product development establishing them as identifiable industry leaders.
For more detailed information about Immix GF and Immix CS integration with D-Link please visit our D-Link Support Page.
To learn more about partnering with Immix and integrating with the Immix GF: Guard Force and Immix CS: Video Automation for Central Stations platforms, please visit our Become a Partner page.